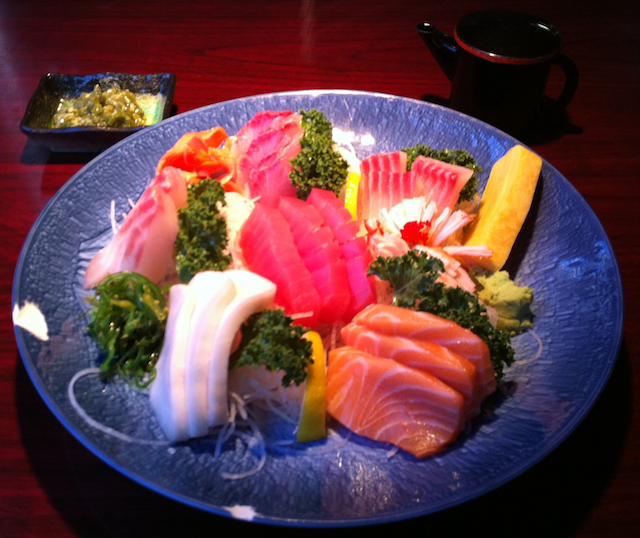 Cold. Dead. Fish. That is what I thought about 20 years ago when some loyal customers from San Diego took me to a quaint beach-side sushi bar. It was the first time I'd seen real sushi. Before that, all I had was a scene from The Breakfast Club.
Gawd! It sucked. I tried the $10 combo with a little bit of everything. I thought I was going to puke–I ate the rice.
Years later, my good friend and colleague Rick took me out for sushi again. Some rock-and-roll sushi joint in L.A. Yuck! It's confirmed, I really do not like sushi. Again, I ate the rice.
Years after that, a better friend (sorry Rick) and colleague Jay took me out for sushi. Like the dude from Green Eggs and Ham I insisted that I did not like sushi, not on the shore, not with a score. But Jay persisted and said that I'd just had crap sushi in the past, so I figured, third times the charm, right?
Well, Jay did not disappoint. We ordered a $200 boat and it was one of the best meals I'd ever had. I've been hooked on cold dead fish every since.
Asuka
Asuka is one of my favorite places I like to visit when working in Raleigh-Durham. Featured above is the 30-piece sashimi platter. Look at the size of that fish! But my #1 reason for visiting Asuka is that little rectangular dish in the upper left corner. I'll bet most of you do not know what it is. It's real, fresh, wasabi! Not that green colored horseradish paste, but the real magical root. Since getting hooked on the good stuff, I've asked every sushi joint I've visited all over the globe (yes, even in Tokyo), and I've been unable to find it.
It's not on the menu, so you'll have to ask, "fresh wasabi please."
Tip: You put the fresh wasabi on sashimi and pop it in your mouth.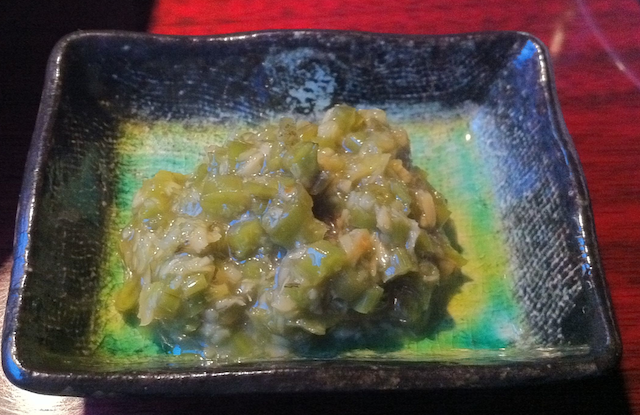 Asuka Japanese Restaurant
101 Keybridge Dr Ste 100
Morrisville, NC 27560
(919) 678-8282